Hello! I'm Laura from
Kitsunetsuki
, and recently I've begun attempting to teach myself to bake. I've been doing pretty well with cakes, but the last thing I baked was in August (some yummy
olive bread
), so when Katie and Ben asked me to do my very first guest post, I thought I'd get the spatulas out and give bagels a try.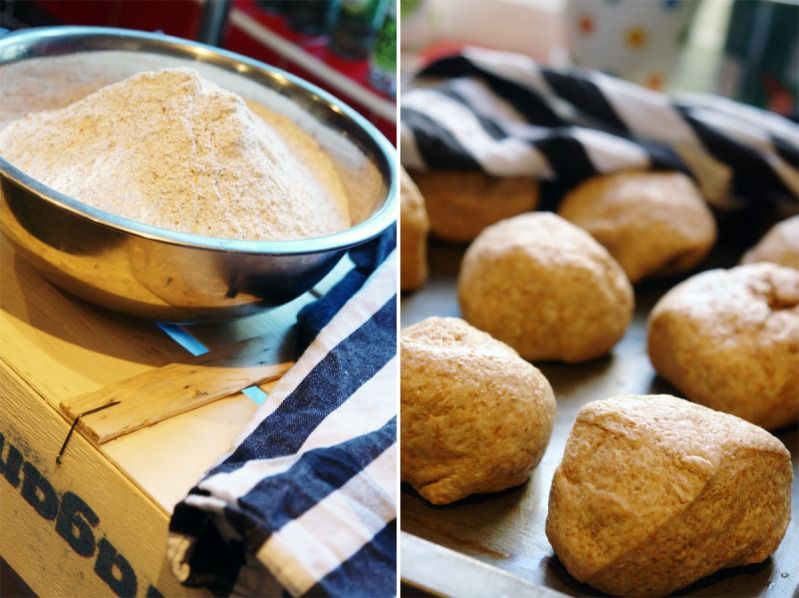 All the best food has holes in it: donuts, bagels, swiss cheese, onion rings... but they all seem like they're quite hard to get right yourself. I've made bagels before, but it was at least a year ago, and I think regular practice is the only way to perfect the technique! This time around I used a recipe from
allrecipes.com
with a few adjustments: I'd run out of sugar, and didn't steam them in the oven. I think actually those steps might have made a significant difference (oops!) so I'll definitely remember to next time.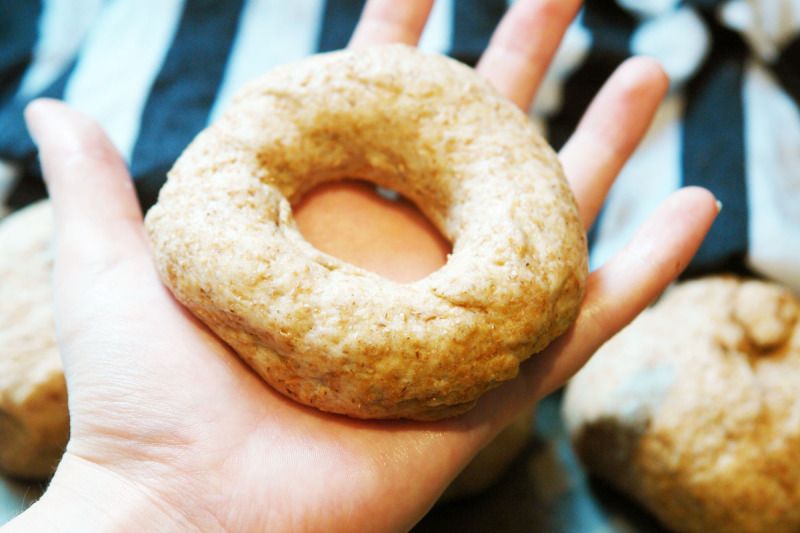 Baking bagels is so much more fun than other types of bread for three reasons: you get to boil them for a bit, squidge them into funny circles, and roll them around on a plate of seeds. If you like playing with your food, I recommend baking bagels!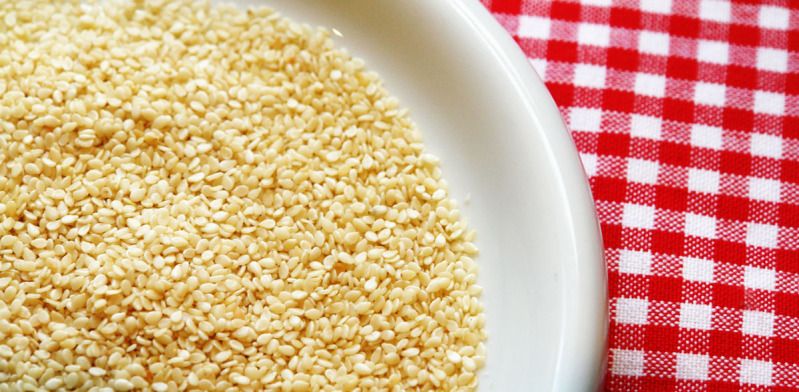 I made two types, one with sesame seeds and one without--I think next time I'd like to try poppy seeds, and the ones without seeds I'd glaze with egg whites to make them look a little more special.
I'd give my efforts a B+, because the edges were nice and chewy, the size and flavour was good, but there was something not quite 'bagel-ly' enough. I'm definitely going to try the technique regularly and work out where I might be going wrong and what I could be doing better! Have any of you tried baking bagels before? Do you have any hints or tips?