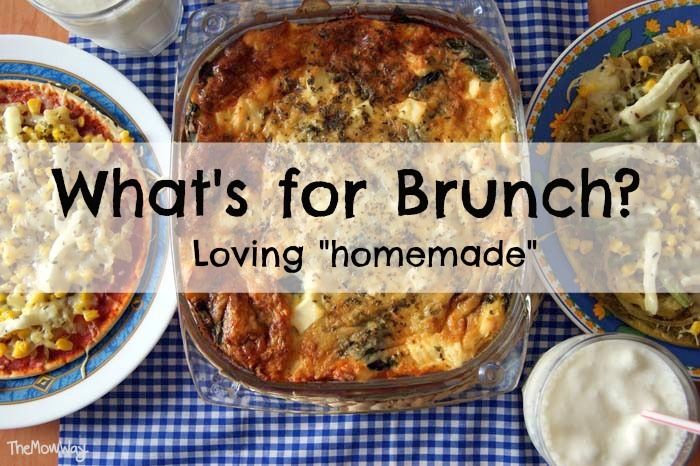 Hi Everyone!
For those who don't know me yet I am a 27 year old Brit currently living in Spain with Nino my boyfriend and
Paris our pet pig
.
I love food almost as much as I love fashion, so I decided to share with you what we had for brunch last weekend!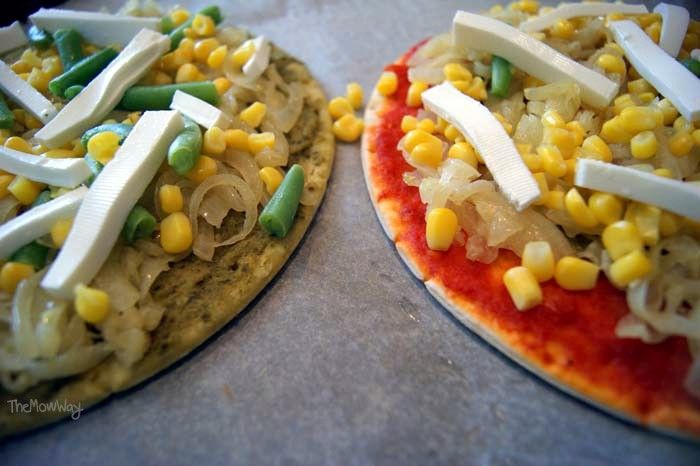 Green pesto and veggie Pizza!!!
Normally I like to bake my own crust, but since we didn' want to wait, we used store bought bases.
I am a lover of green pesto, I spread it on almost everything, so I decided to do a colourful pizza by combining pesto and tomato on the base.
It added a pop of colout to the dish and it tasted heavenly!
We used as toppings what we had in the fridge! Onion, corn, cheese and green beans.
Yes! Green beans! They turned out great, nice and crunchy!
Crustless quiche!!!!
It was perfect, put cooked spinaahs and mushrooms in a pan, sprinkle with greek feta cheese, cover with the beated eggs and top with cheese.
We went out for a walk with miss Piglet while the food was in the oven, so when we got home the food was ready to serve. Perfection!!!
Banana, honey and greek yoghurt shake!!!
Just as we were leaving the house I popped two greek yoghurts in the freezer for them to harden lightly.
When we got home I mixed them with a very ripe banana we had in the freezer, honey to taste and a few icecubes. Yummy and refreshing!!!
What do YOU have for Brunch?
We would love to hear all about your favourite homemade recepies!!